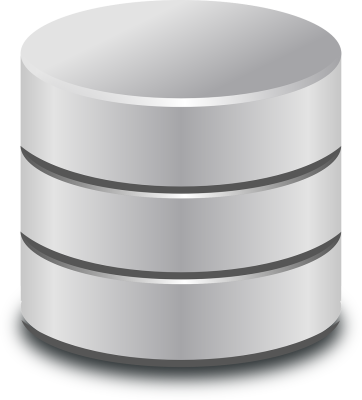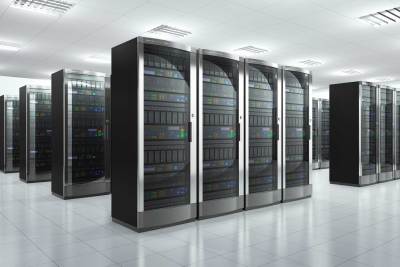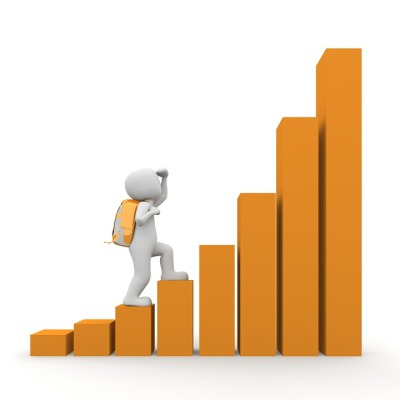 SQL Database Administration
Server Maintenance & Support
Business Intelligence/Analytics
Senior level Database Administrators are ready day and night to provide you with the expertise in keeping your data fast, reliable and recoverable.  No matter the version and no matter the problem, our technicians are capable of helping you get back to business fast.
From virtual to physical, we have experienced technicians capable of solving your problems or building your servers.  From technologies such as Hyper-v, VMWare to Microsoft RDS and Exchange we have the certified and experienced personnel on staff to meet your needs.
Analytics and Business Intelligence are both tools that have allowed companies large and small find areas to improve and immediately identify emergent needs at a glance.  Knowing the data can mean the difference in millions of dollars.  We have expert BI developers on staff to help your company find those insights fast.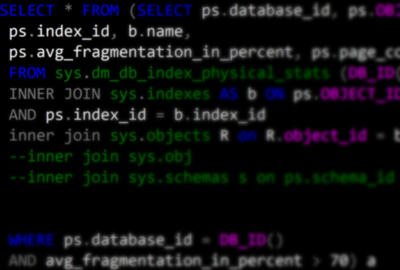 Developers with more than 20 years experience in rapid development are on staff an in the country to help your company achieve what you need now.  With experience from retail to medical and government to small business, we have the development skills you need.  This includes ETLs, Stored Procs, Business Intelligence, triggers and so much more.